Aim of this organisation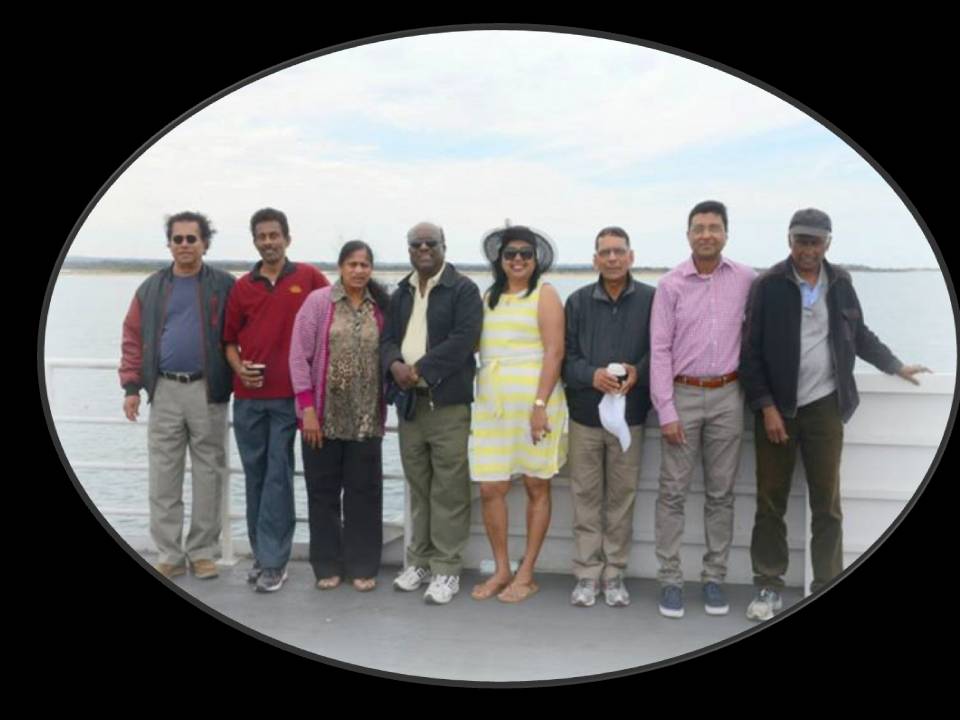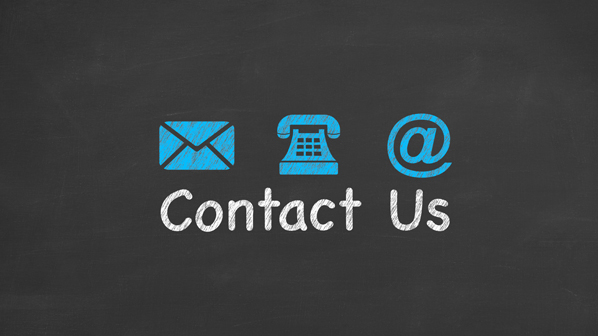 Northern Melbourne Sri lankan Association is a group of young and old people gathered every last Sunday of the month to share their lives with others to entertain themselves with food and music. It also brings out lot of interesting people for talks of interesting topics. It is a place to hang around, relax and enjoy the Sri Lankan culture and associate your friends and family. The committee consists of both old and young members with various virtues in life. The main events are New year, Vesak and Christmas celebrations. This is operated in association with Whittlesea City Council.
Bakamuna Hospital Project
Spear Headed by Sarath Silva and organised by Daya Silva and his Team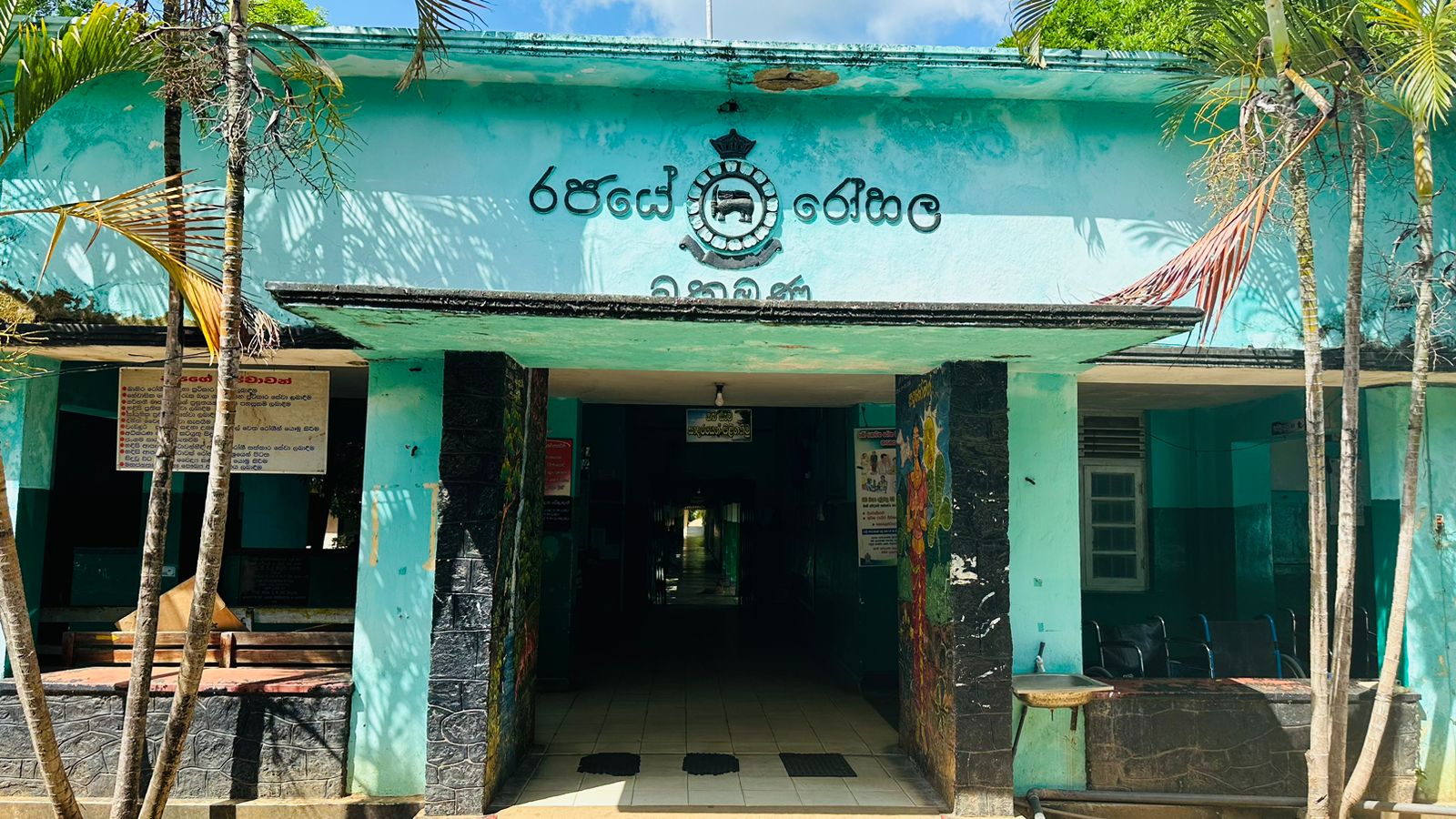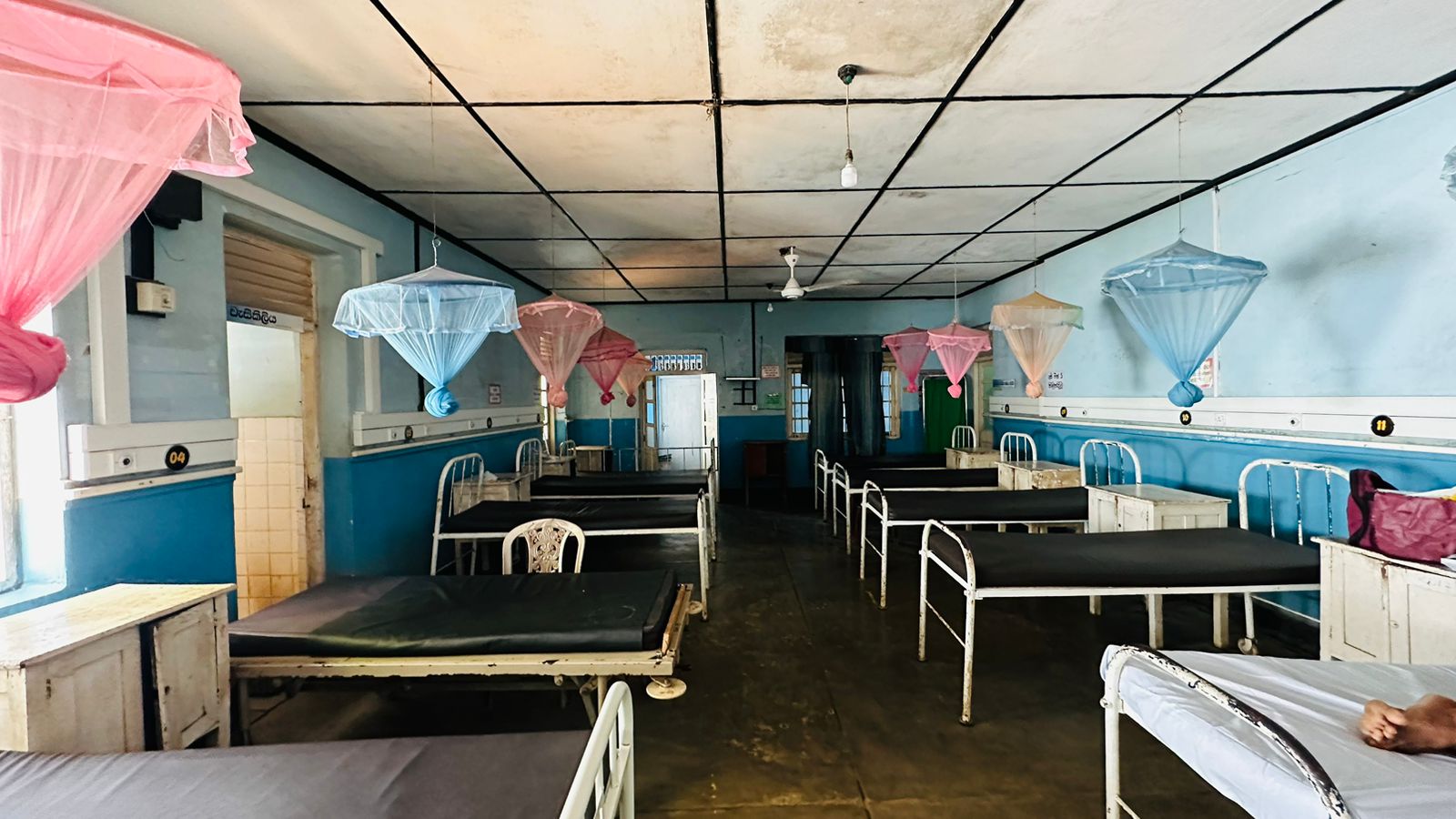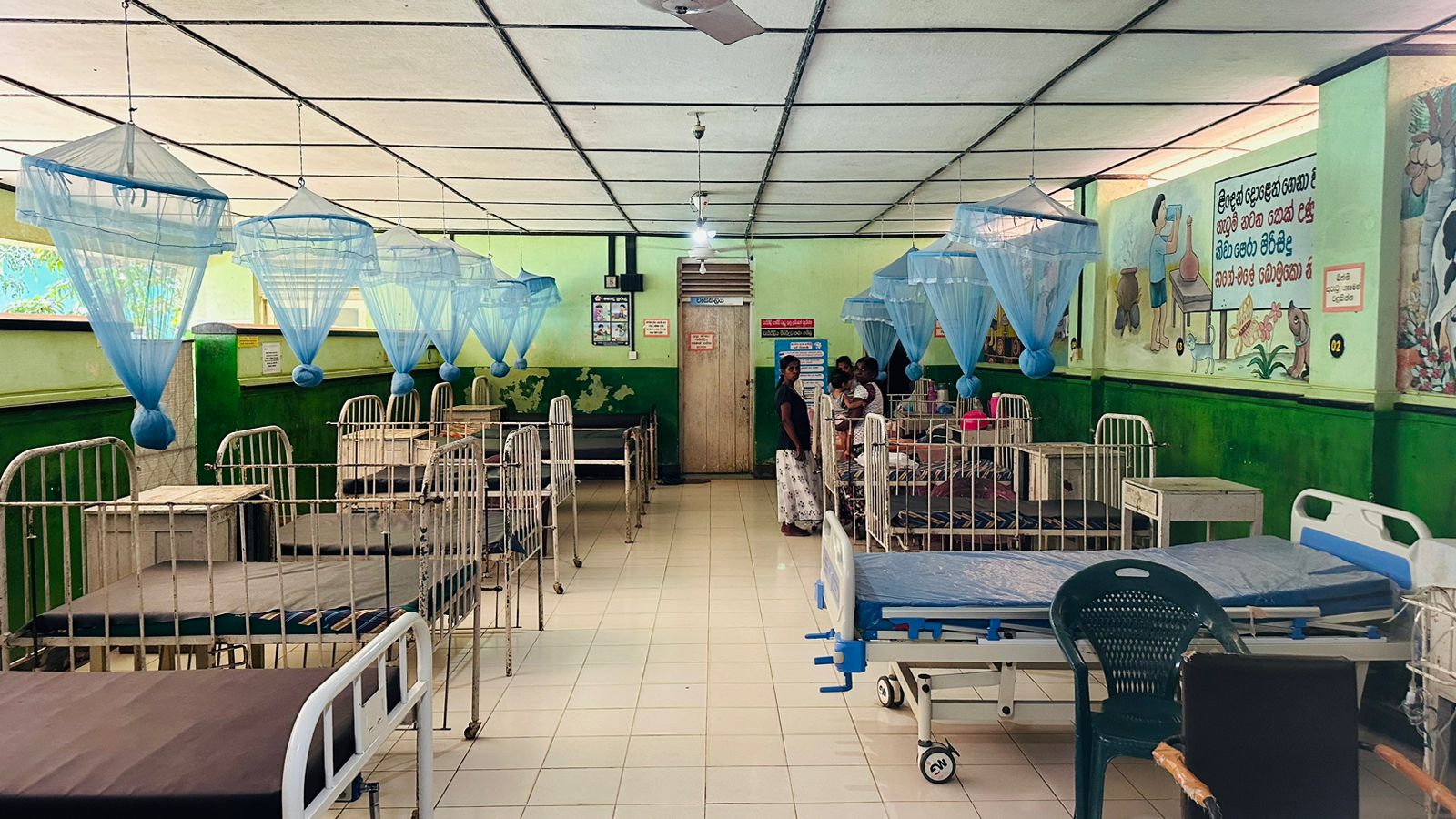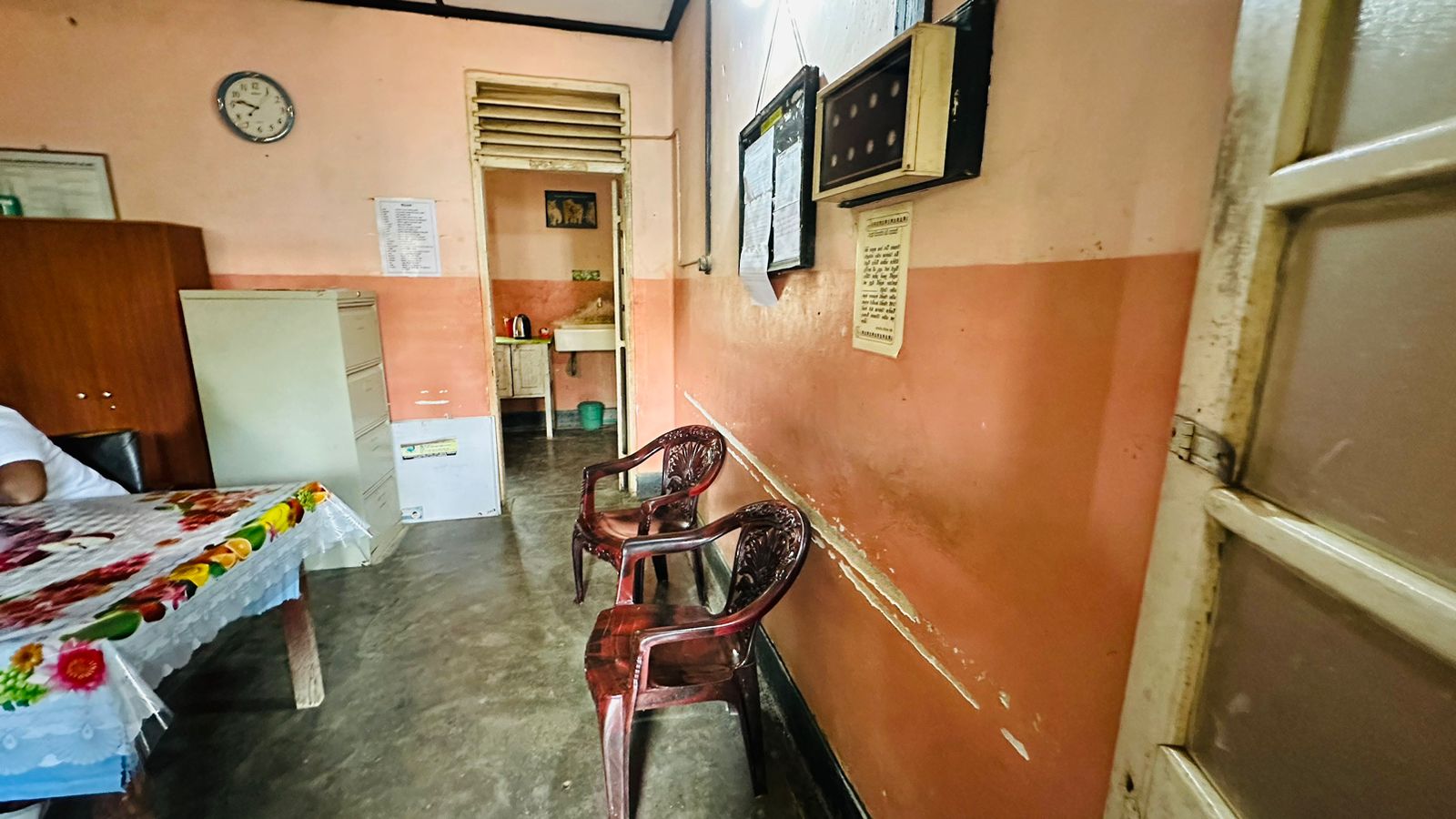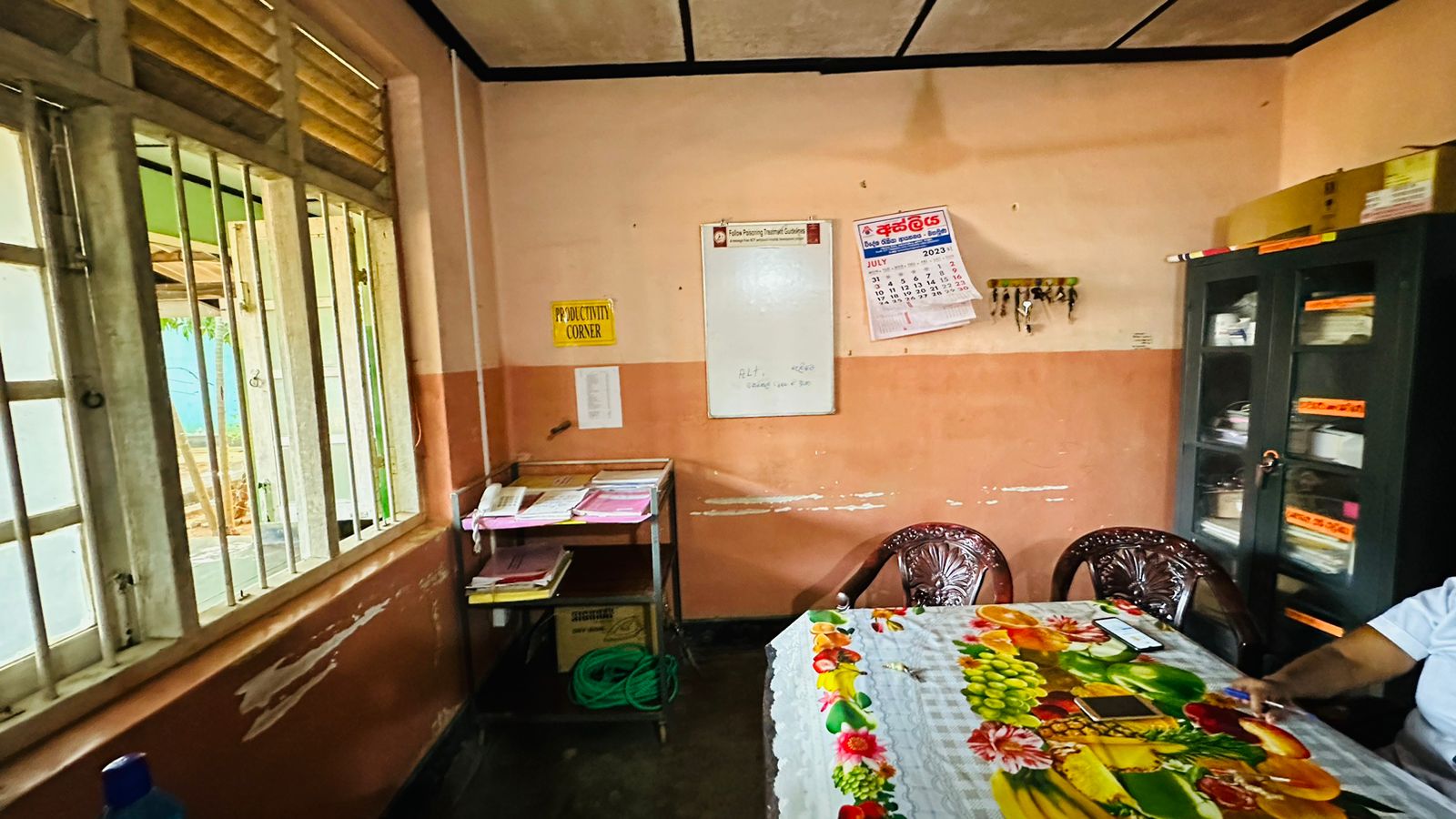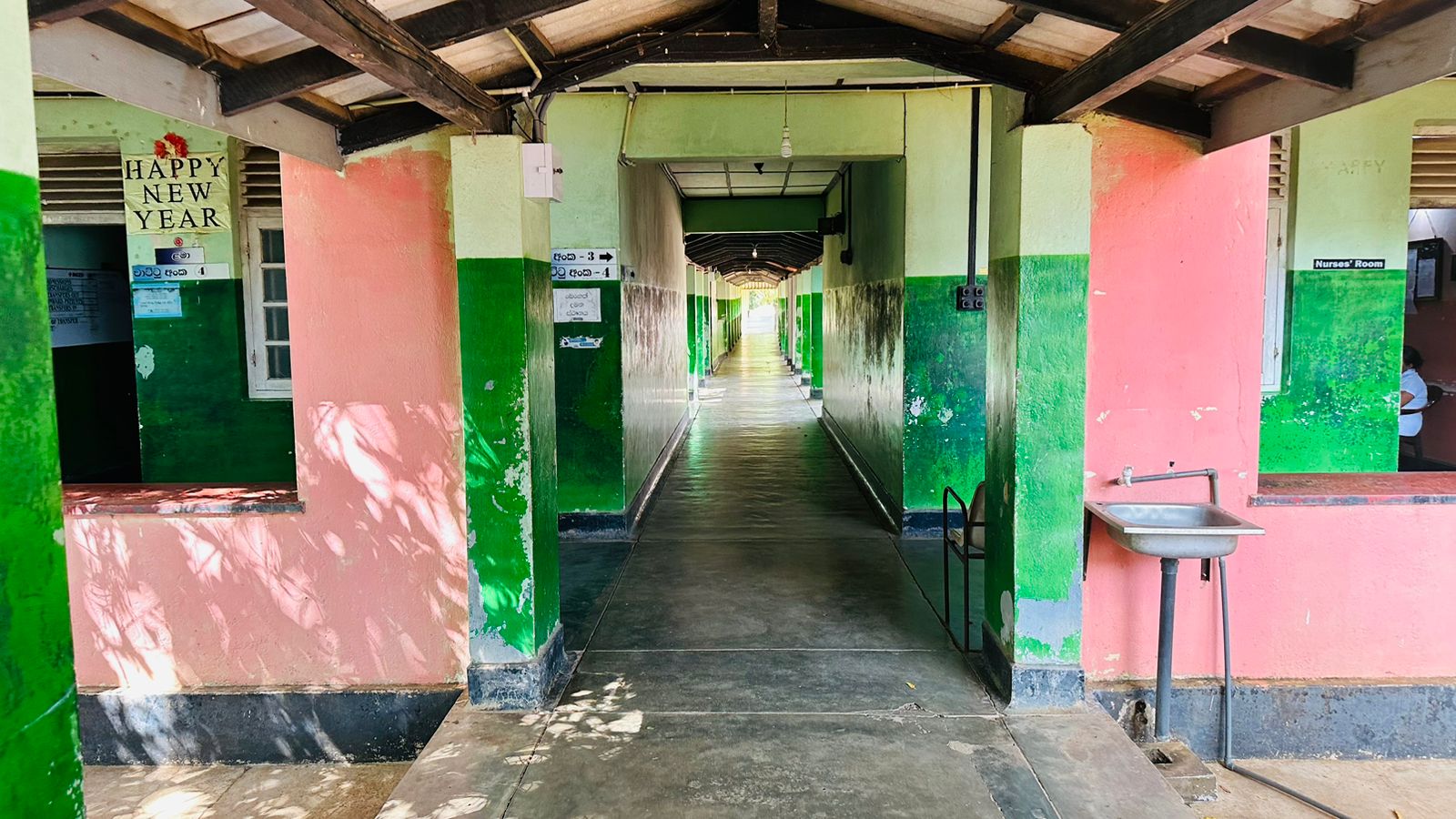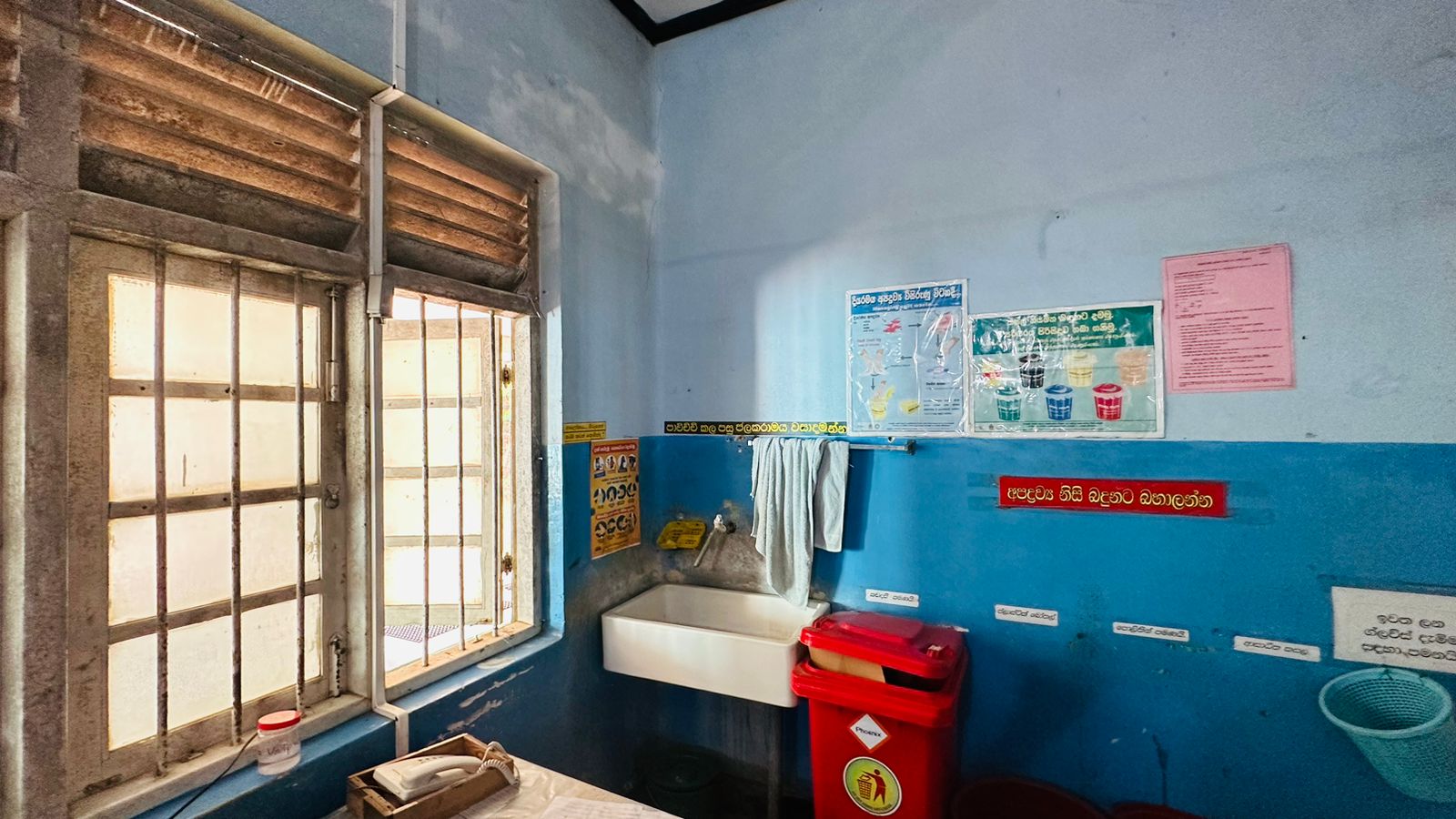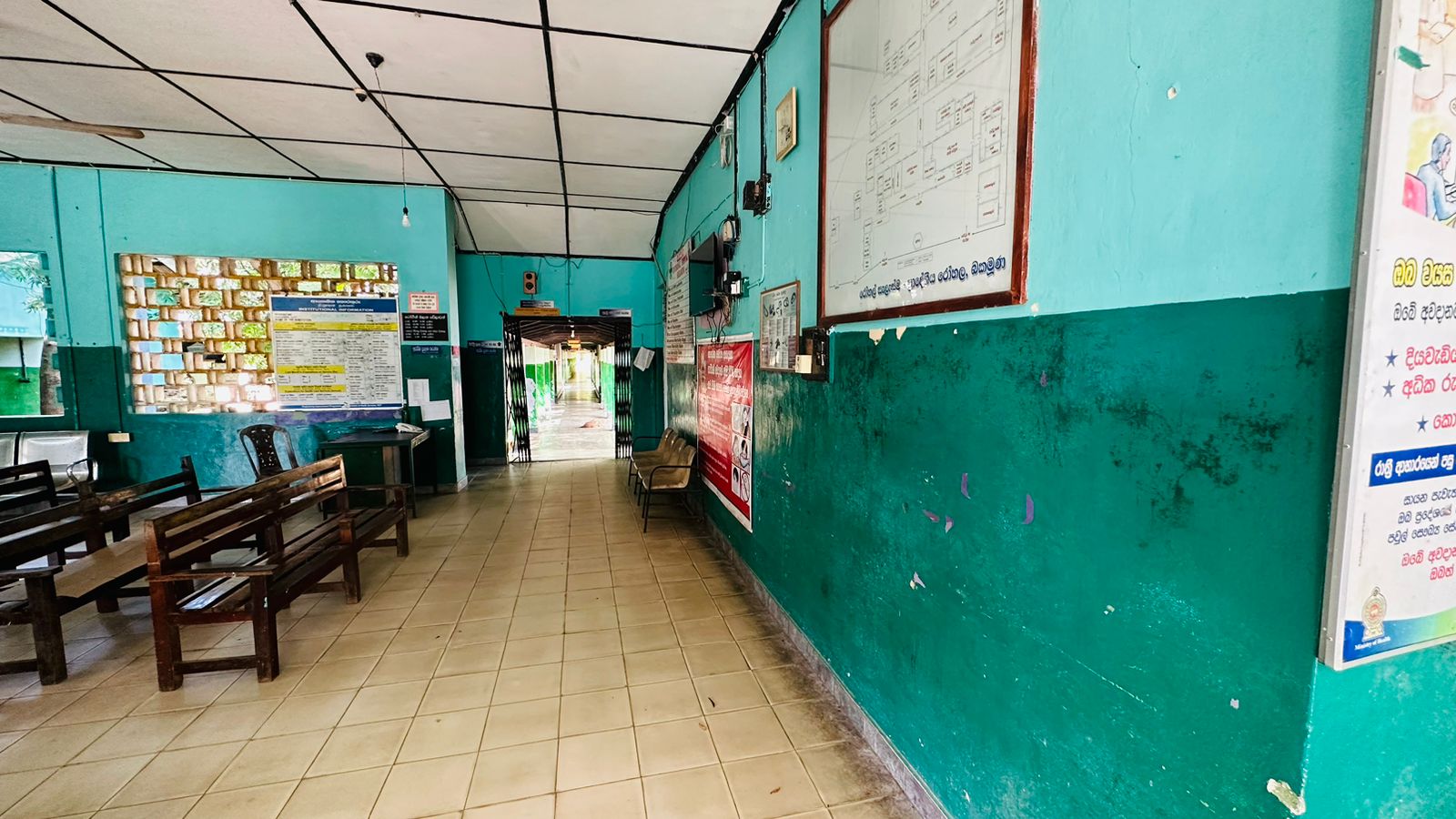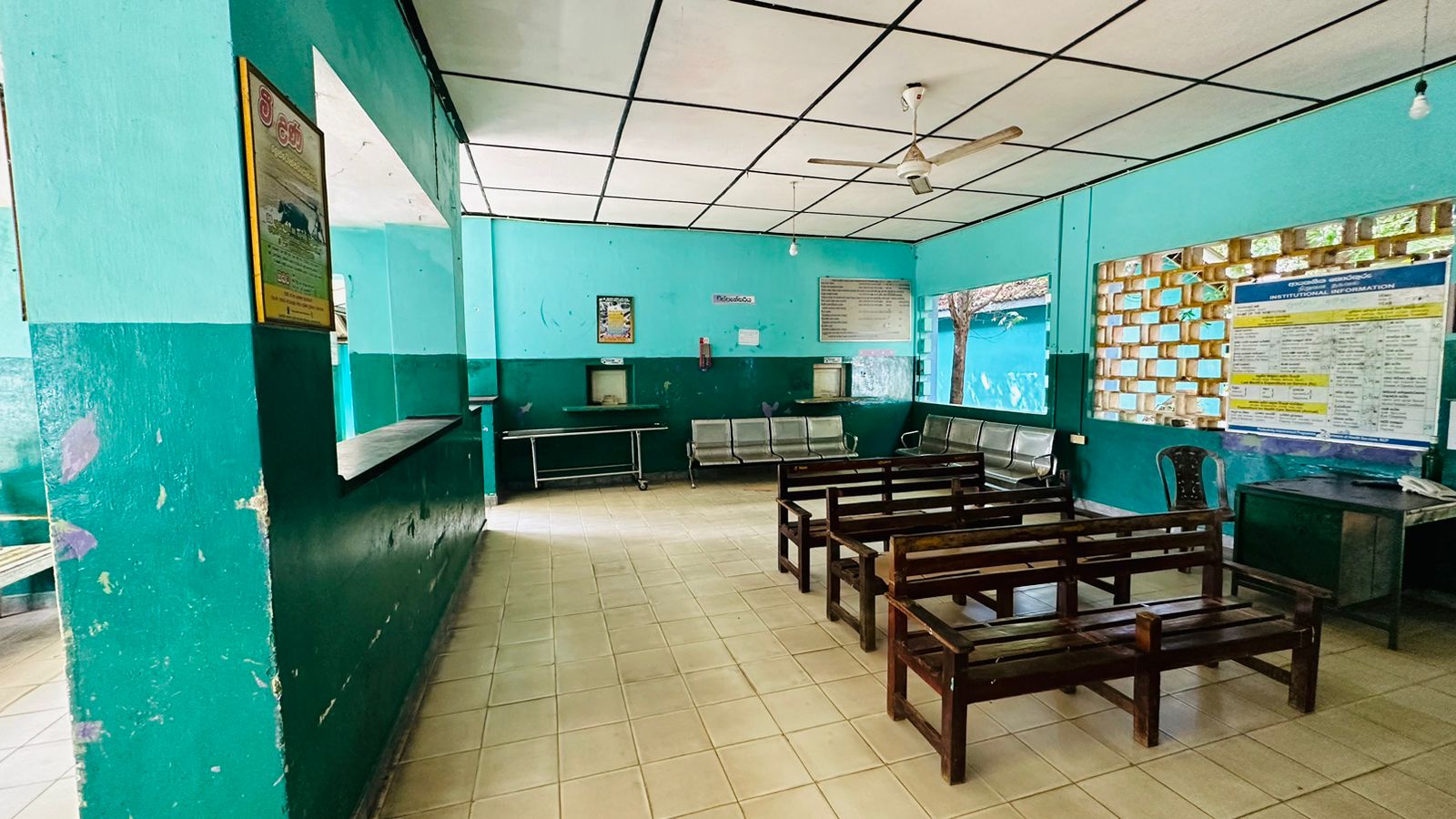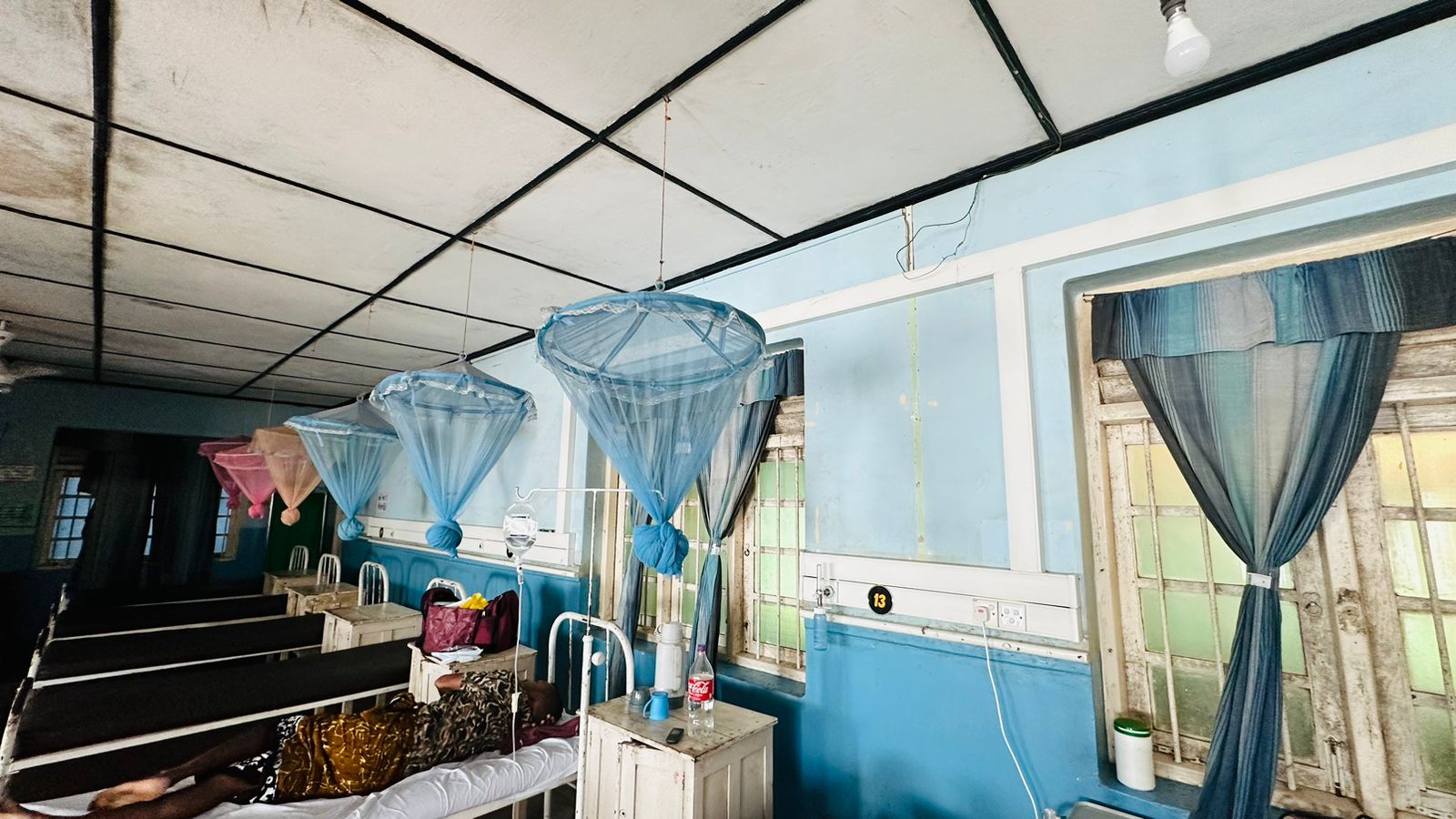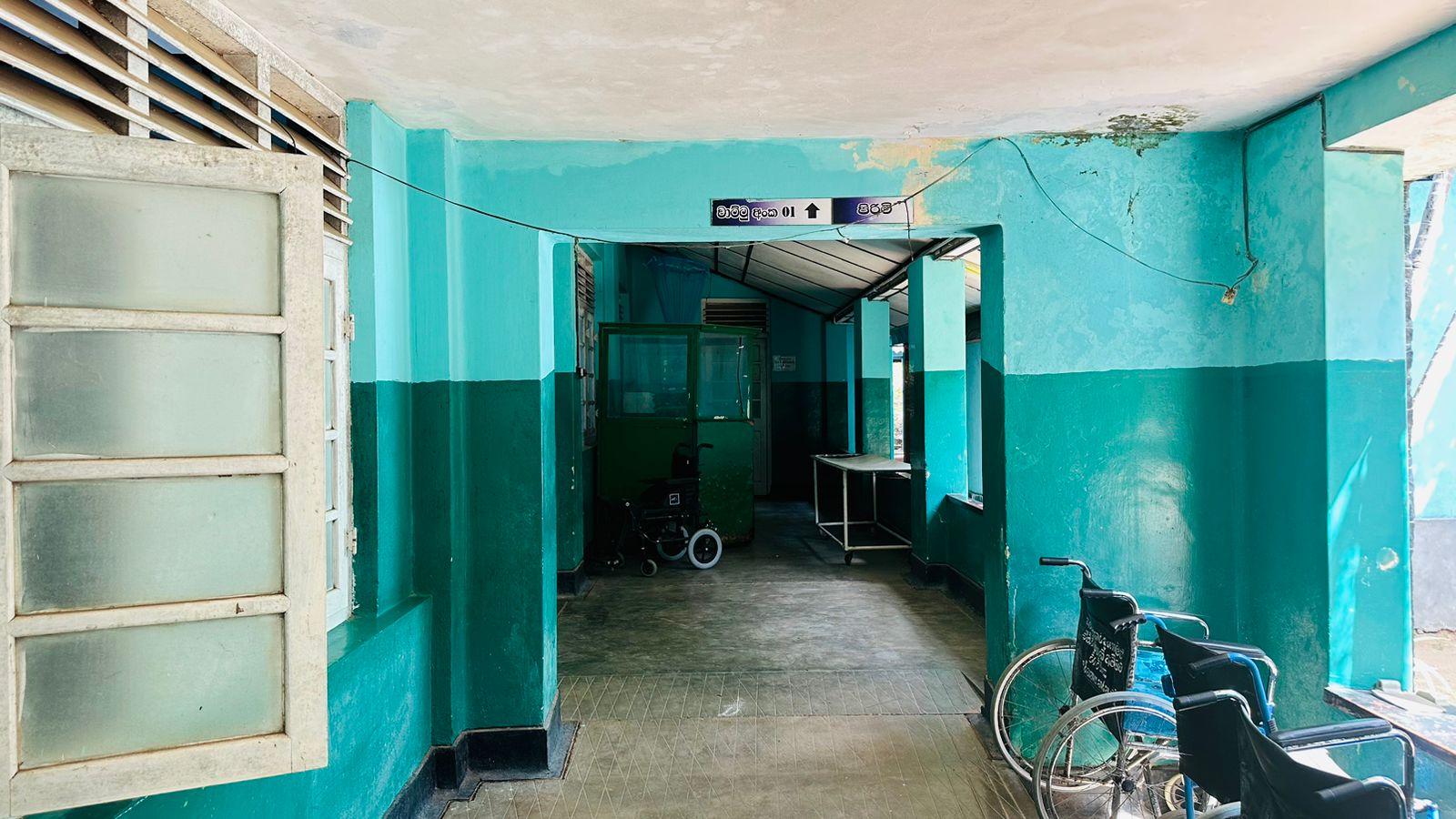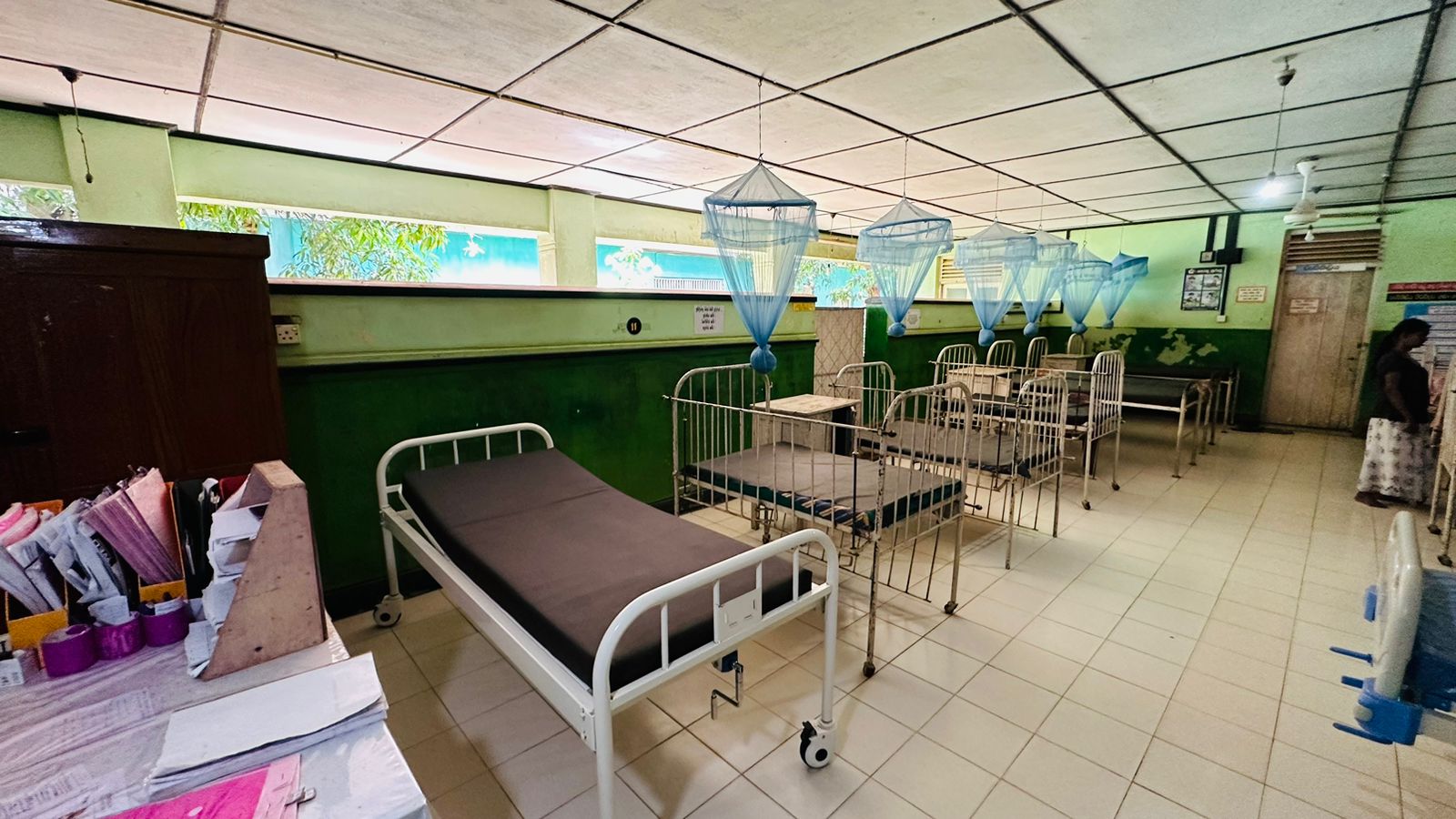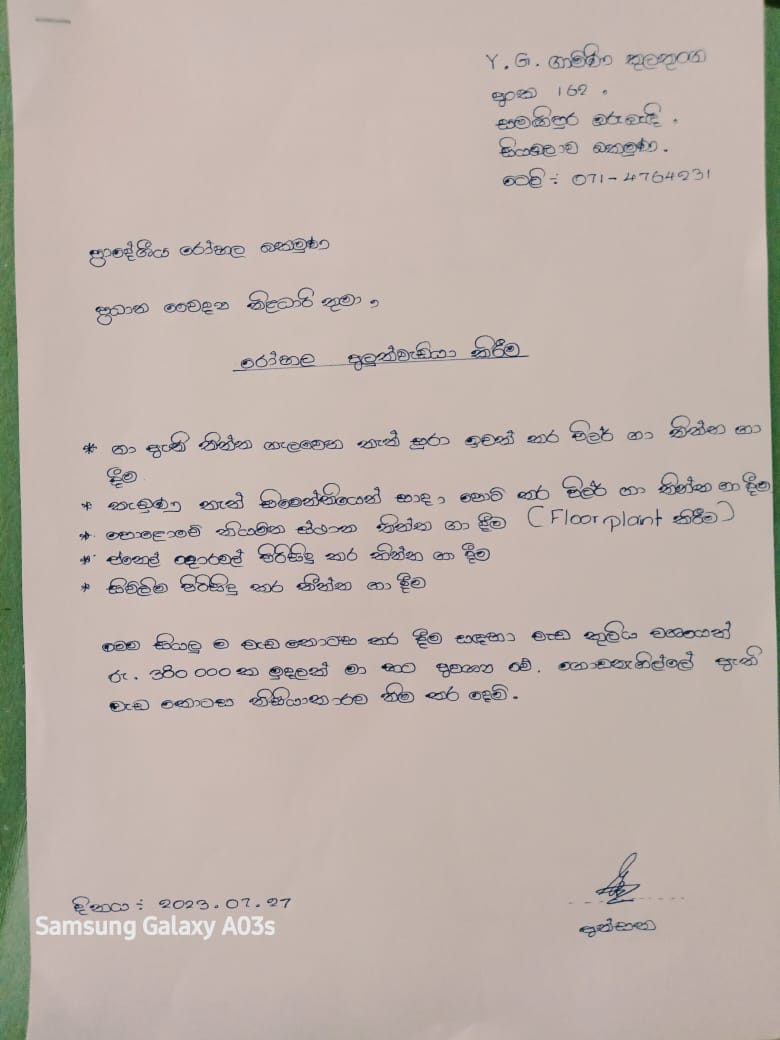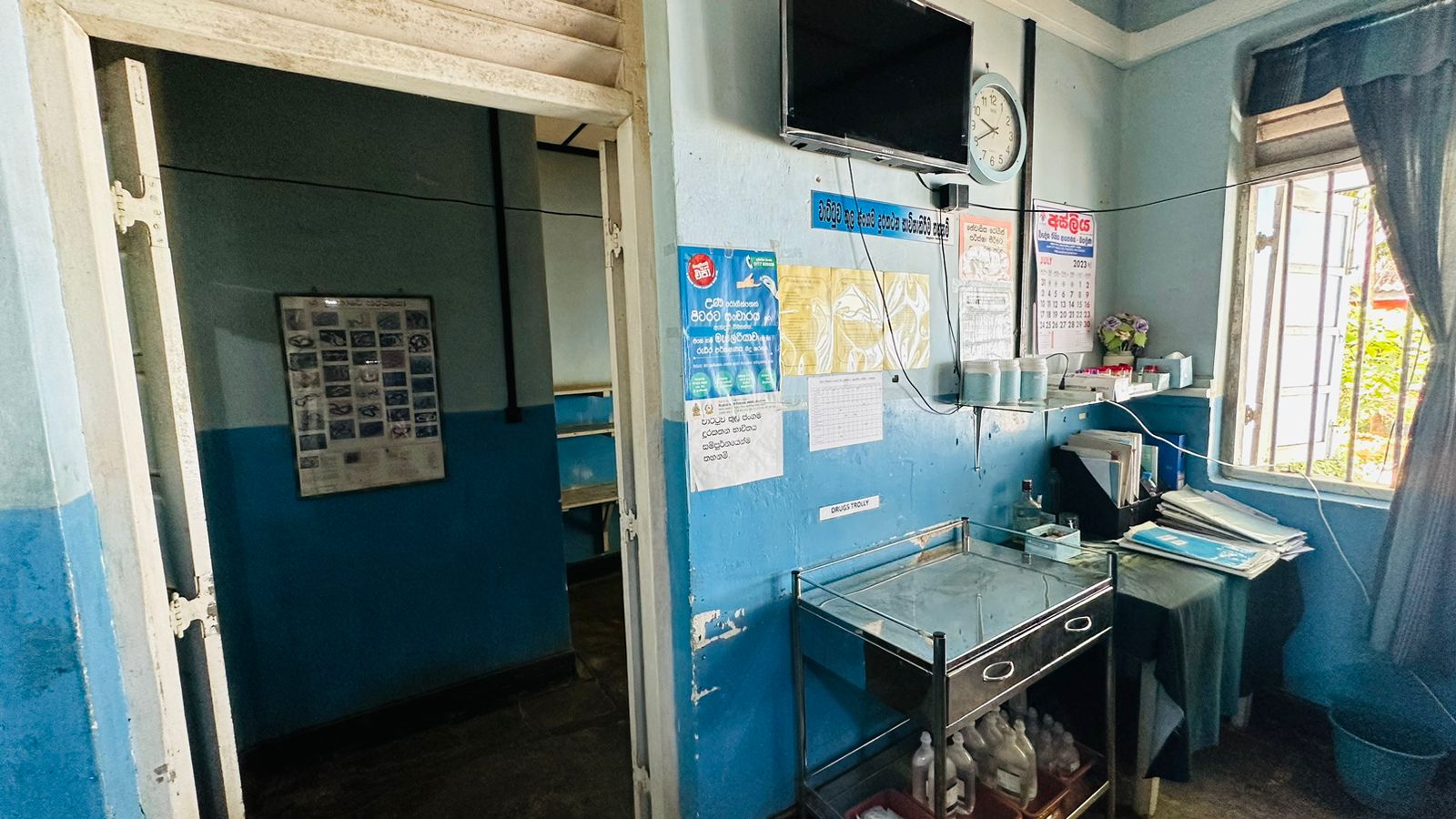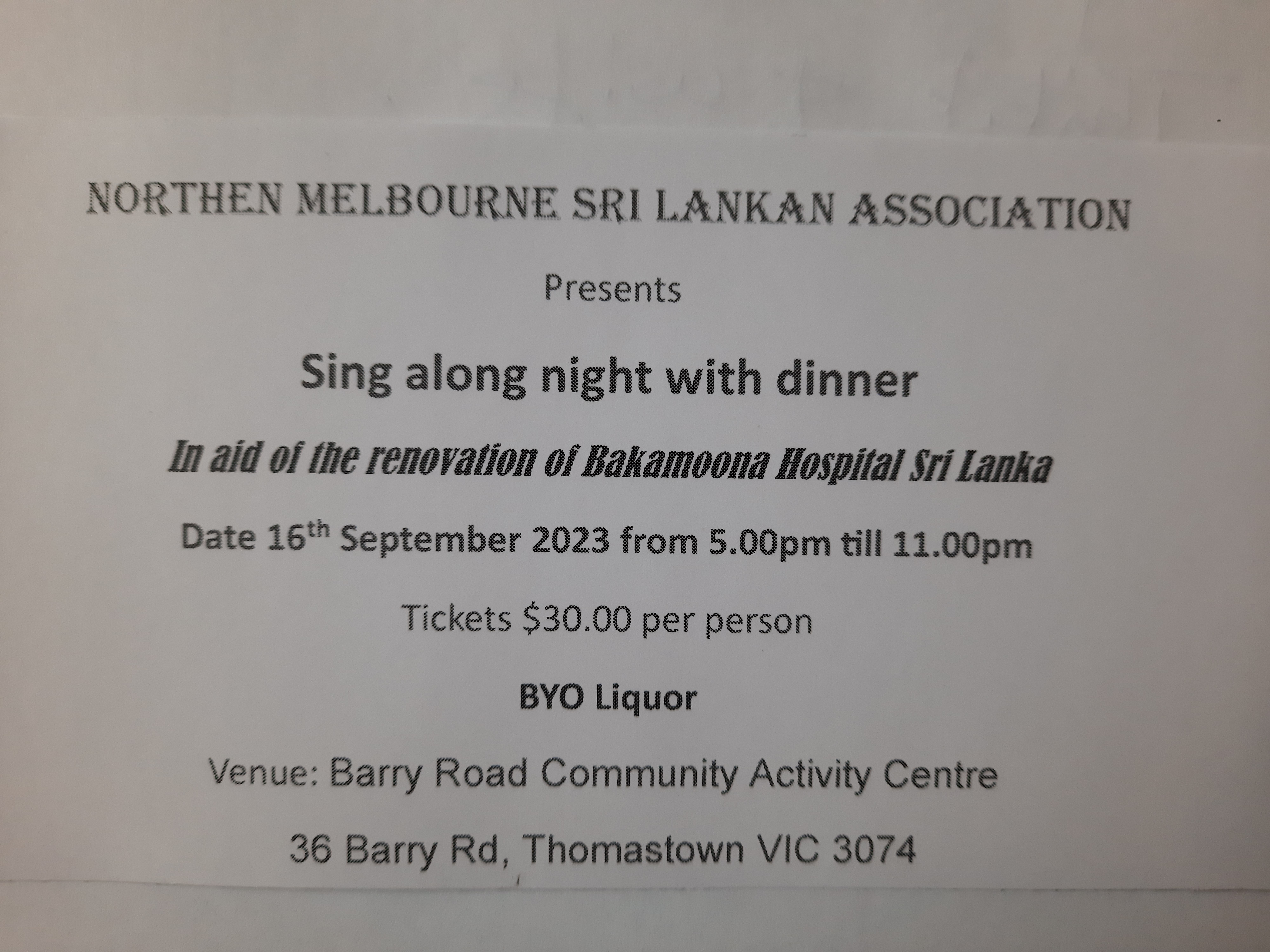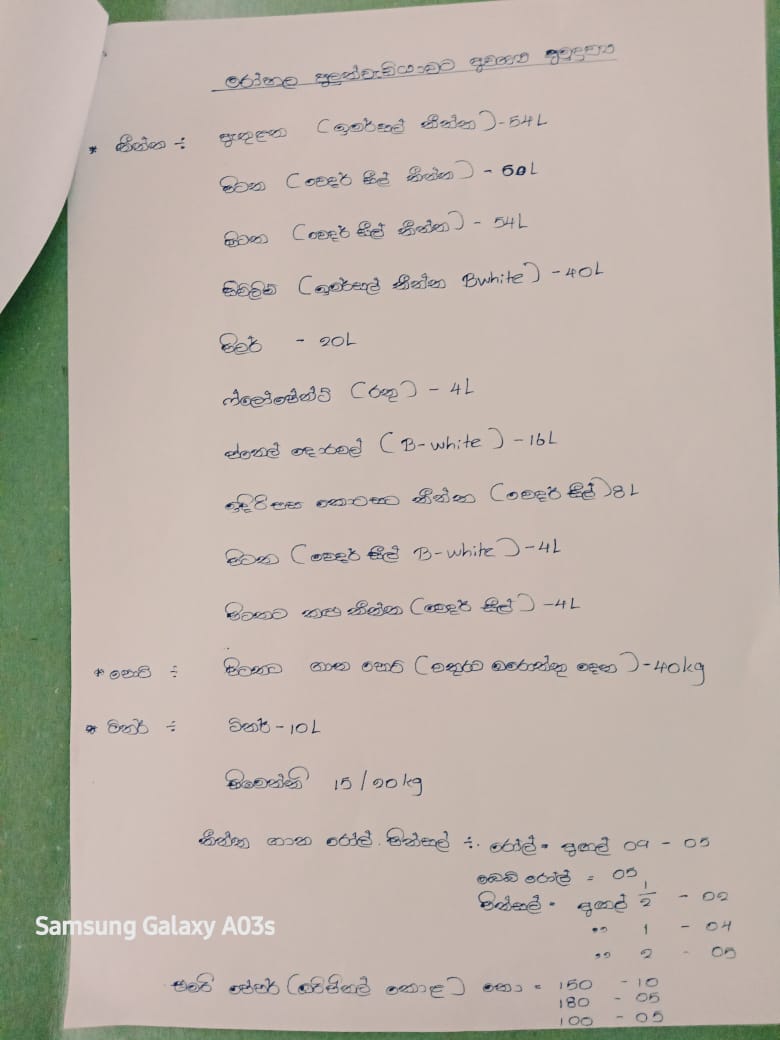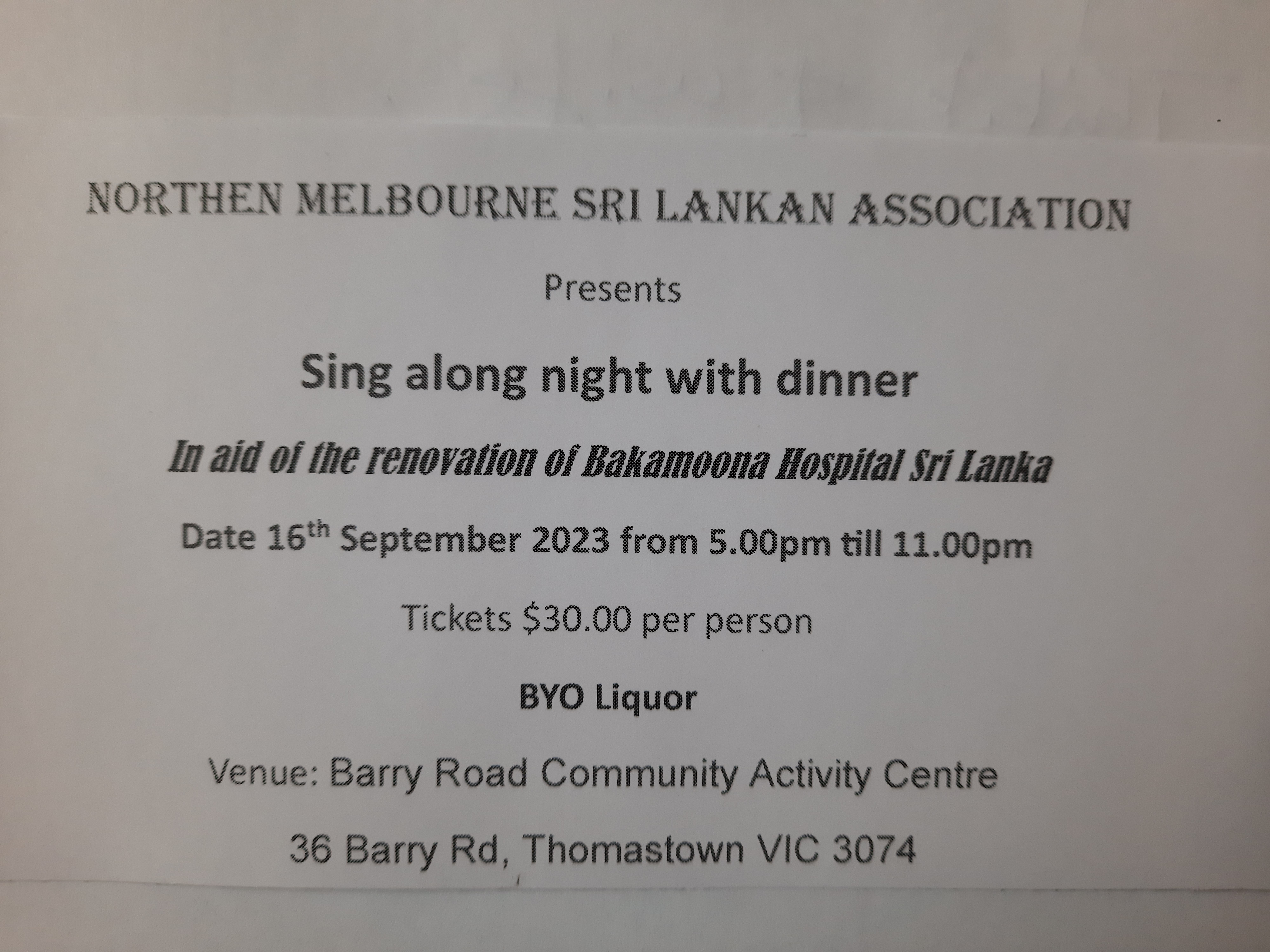 Bakamuna Hospital renovation project was requested and brought to us by Sarath Silva as it was a meritorious deed. In August and September 2023, with the help of NMSA members and Northern Suburbs Sri Lankans and non-Sri Lankans, we collected just over. 5000.00 Dollars. Also, with the help of our members from the String Hopper Night, we reached the target and collected another 2500.00 Dollars. I want to thank everyone who donated money and who attended the Fundraising night to help this project. Once the project is completed in two months, we will be able to post the pictures of the Hospital after facelift.
Total Collection $ 6900.00
Advance paid $ 3000.00
Balance $3900.00
Paid in Rupees = $3900.00 x 211.00 = Rs. 822,900. 00
When the project is completed, we will give you the actual figures.
Thank You,
Yours Sincerely,
Daya Silva,
President, NMSA
2018 August Monthly meeting Reported by Shanthi Podi , Photoraphy - by Ramani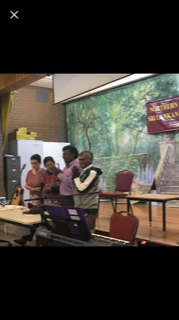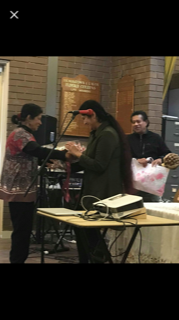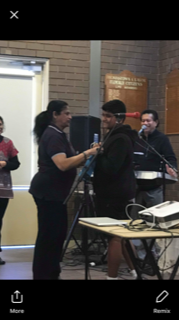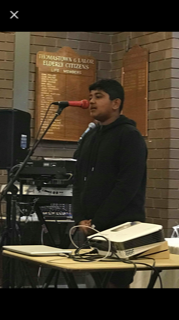 Another successful Meeting concluded on the 26th of August with a gathering of 85 members . It was encouraging and we welcome the new members who join NMSA on that day. The president made the opening address which was followed by the two national anthems. He also mention that $11,120.00 were raised from tickets sale and the auction held at the Concert previous day celebrating Northern Melbourne SriLankan Association's 10th Anniversary and celebrating 75th Birthday of late Mr. Clarence Wijewardana. We thank everyone who helped and participated for the concert. This money was raised to help the Yuroke temple Building Fund. All enjoyed and participated Shanthi's " keep fit" session in the morning. The guest Speaker Dr Shanaka Kodithuwakku who delivered a very interesting talk about improving your memory, was the most Interesting and well received talk NMSA had this year. Also other health issues were brought up and answered during the question time. Everyone enjoyed the lunch ( hoppers) sponsored by Dr Shanaka. Ten Year old Master Kodithuwakkau sang two beautiful songs to entertain the crowd. Shantha Subasinha from the Lakmedura foundation spoke about a fund raiser, a musical concert " Ron Soya" to be held on the 8th of September at the River Gum Theatre in Hampton Park ,to raise funds to build a Centre for the Sri Lankan Community in Northern side of Melbourne. Pina Coszanto our hydro therapy instructor made a valuable talk about the benefits of aqua exercise to encourage more members to join the hydro session on Fridays. Daya made few announcements regarding the Adelaide Trip which we are planning to go in November. Pushpa Jayakody also made an announcement about the Sathi pasala and screening of the film Yasodara. The trivia was conducted by Sheila. Several members got an opportunity to show their musical talents on that day. The session rounded up with dancing and singing, around 4.00pm. Everyone went home with happy memories looking forward to joining again at the next meeting on the 30th Sunday in September.
How to reduce stress in daily life
How to eat to live for 100 years
How to face Karma in Life
2018 July Monthly meeting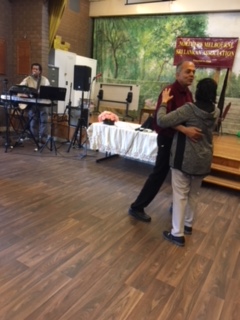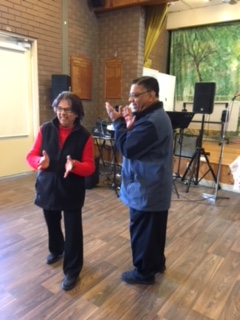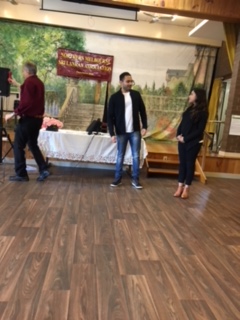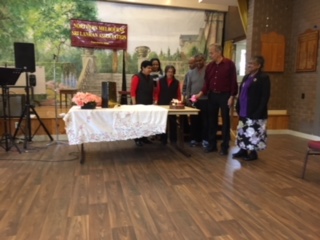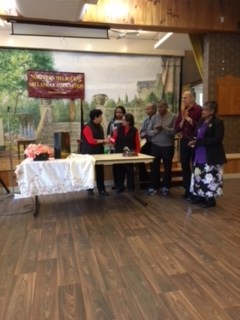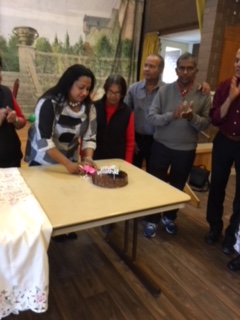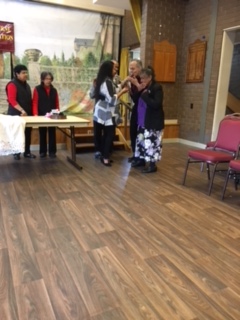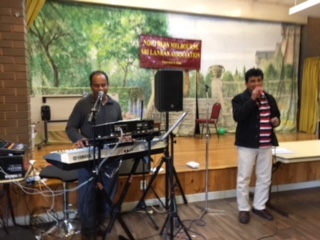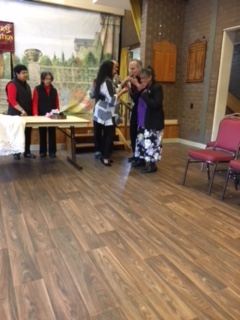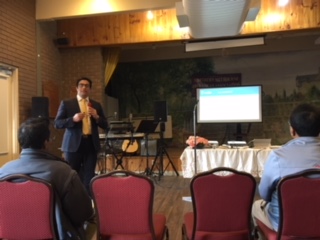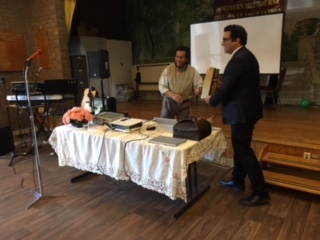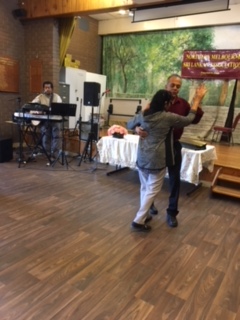 The NMSA monthly meeting in July was very successfully held with a participation of 85 members. The day commenced by singing both National Anthems of Sri Lanka and Australia, fallowed by our usual morning exercise session. Two minutes silence was observed as a blessing and speedy recovery for members who are presently not well. President welcome the members and made few announcements and introduced the guest speaker Mr. Virantha Samarakoon who delivered a talk on Downsizing and Investments.A sumptuous lunch was donated by Mr.Naleen Wimalarathna ,celebrating his 69th birthday with his friends in NMSA.Keeping up with our tradition members who were born in the month of July were invited to come forward.Ten members stood around the table and sang Happy Birthday while cutting the cake. Daya's beautiful melodies and singing kept almost every one on the dancing floor.. The very popular Trivia was conducted by Mrs. Sheila Goonasekara. The highlight of the day was the Baila session conducted by Ravi Silva. Another fun filled seniors meeting was concluded around 4PM with happy memories.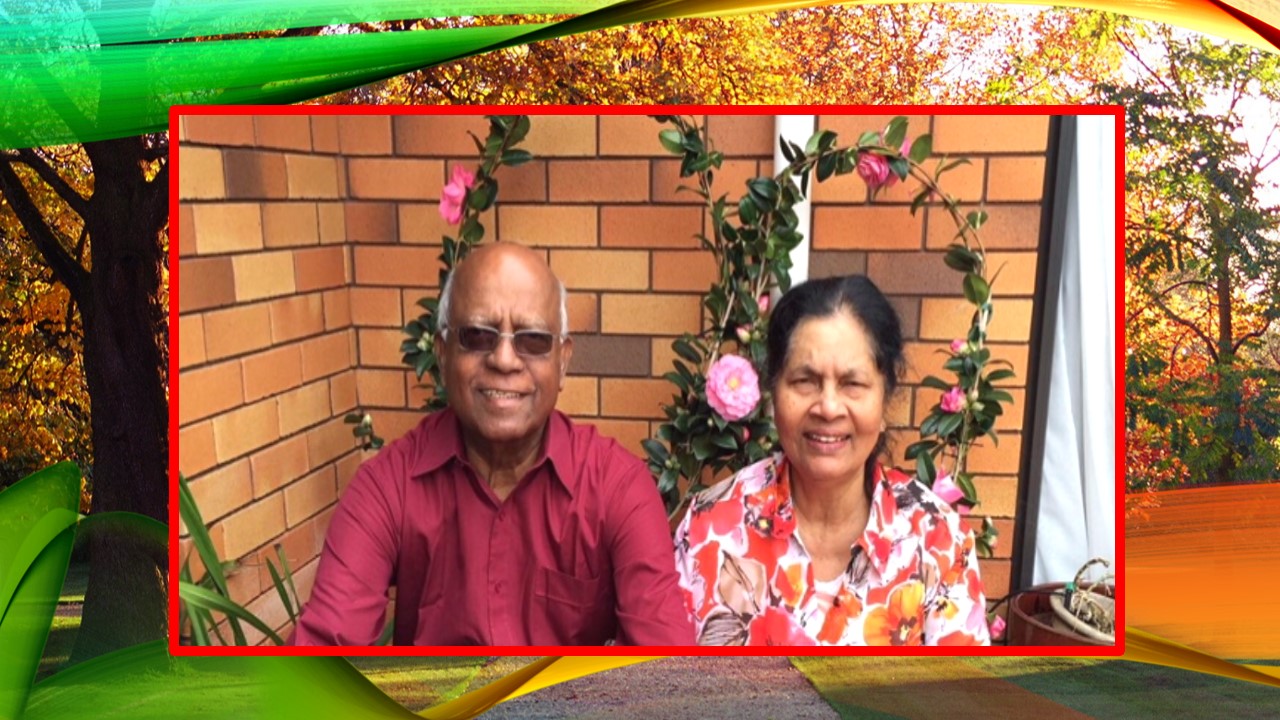 Life in Australia by Dr. Prema Kudaligama & Col V.S. Kudaligama
NMSA has started a new line of articles in this website published by people who led successful lives both here and Sri Lanka. In coming weeks , they will share their experiences in life so that we could educate ourselves to lead a successful life. Brace yourself for many articles written by well known senior members from Sri Lankan society for their life experiences here and overseas. This page will be updated with new articles every now and then.
This is the first of it's kind written by Dr. Prema & Col. V.S Kudaligama
Click Here for Stress Management