Computer litteracy for Begginers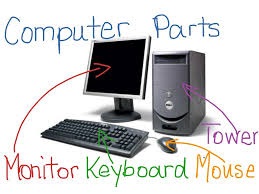 This page takes you to a whole new world of computers and it's usage in different walks of life.
Slides of previouse Classes
Class 2 - 10th Aug 2014
Class 3 - 31st Aug 2014
Class 4 - 14th Sept 2014
Class 6 - 9th Oct 2014
Class 7- 12th Apr 2015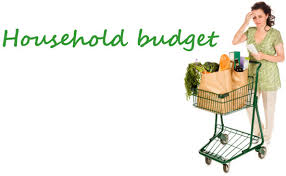 Would you like to use the computer to help you make a buget and save some dollars? Then let Excel program helps you. You will be surprised how much you are spending on unnessary things and winge about not having enough money at the end of the month!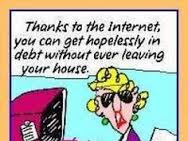 Click Here to use the computer to relieve the headache of computing and do your finance while you enjoy the life